CREATING A BETTER EXPERIENCE FOR MOBILE USERS
The Accelerated Mobile Pages (AMP) Project Improves the Mobile Web Experience
Accelerated Mobile Pages (AMP) Project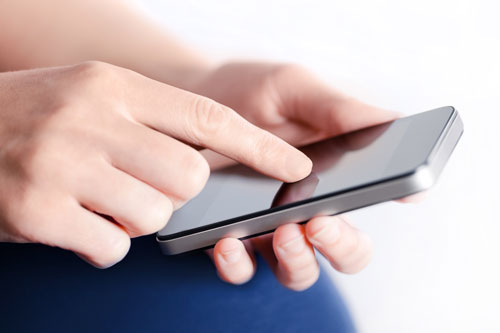 The mobile web is taking over, and the need for better media is at a crossroads.  People are demanding to have their content fast and it might be original content postings or re-postings.  Some areas where the content is being served creates bottlenecks or is so watered down that the mobile user is served a bad experience.  These experiences include waiting several seconds for mobile pages to load, opening up the app store when you should be going to a website, and not letting you scroll, to name a few. Many content distribution platforms such as Facebook and Twitter started seeking alternatives, however their solutions were only platform specific.  With so many content distributors it creates a bad experience for the publishers.  The solution came about when Google and dozens of publishers and technology companies collaborated on a solution – the result of their efforts is the AMP project.
The Accelerated Mobile Pages (AMP) Project is a collaboration to raise the bar on the mobile web and modify the way content is distributed.  It needs to be fast, scale-able and have a great user experience, even with graphically pleasing ads.  This is important for marketing and advertising firms so that revenue still can be generated while delivering a consistent and quality publishing.  The concept is easy, the faster web pages are served, the more surfing people do, the more ads they see – the more revenue that is generated.
This technology incorporates AMP HTML, and it is the newest way to design web pages and websites to include on-demand loading on mobile devices. Since AMP HTML is built on existing web technologies it can be incorporated into existing content and design.  To learn more about AMP and how it can help you and your business check here, or feel free to contact us.