We are your Outsourced In-House Replacement Marketing Director
We Handle Your Brand and Image from Website Creation to Advertising Placement
Marketing Programs
A Plan for every business
Every advertising campaign starts with a well researched and thought out plan.  And that's where we come in. We will guide you throughout the process of planning, researching the target audience, developing a firm budget and implementing the ideas.  We are involved with creating campaigns for those forward-thinking firms who understand the importance of extending their market reach as well as the significance of maintaining an intensive approach in the creation of new customers. We are committed to delivering a solid return on investment to our clients by utilizing emerging marketing and advertising mediums.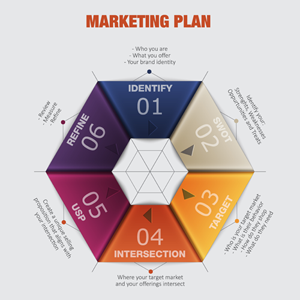 Learn More
Media Placement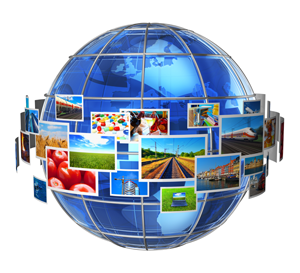 Finding affordable media that works for you
It takes extensive research and experience to know what media are best to invest into for each particular business. Your product is unique and we understand the importance of producing great returns.   We help you purchase advertising space at the best available rate through our strategic partners in media outlets, online agencies and printing services.
Budget Planning

Where are you going to invest
Where you are going to invest your money will be crucial to your return and generating more business.  Budgeting and budget control is a big part of our marketing strategy.  We control your budget, generate CPL reports based on the media, sales vs. advertising reports and much more.
Website Design
Unique websites that perform on Google
There are two major elements that web masters focus on – Great User Experience and Site Performance. To achieve this our designers utilize an open source content management system.  Platforms like WordPress and Joomla allow us to build both major components into the design, and in addition, allow for back end updates by the website administrator.  Once the layout and design concept are put to programming we then focus on the "On Page SEO".  This is making sure content, meta tags, keywords, titles are all in line with Google standards.  We offer maintenance programs that allow us to update the software, keep an eye on traffic, and submit reports to web site owners.  An Extended SEO package allows us to tweak the content as needed while reviewing Google Analytics and Webmaster Tools data.
Graphic Design

We offer professional graphic design services.
Everything from brand building to brochures, folders, advertisement, direct mail pieces and more. Your marketing collateral is a part of your branding.  To create a successful sales strategy for your products and services, you need to support it with creative branding. We can help you develop eye-catching pieces that support a personal and emotional relationship with your audience.
iPad Applications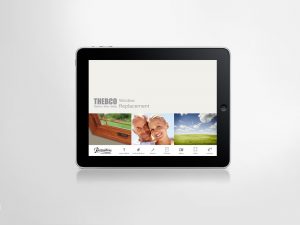 If you thought amazing website gives you an edge over the competition – there's even a better tool on the market.  Having an iPad app is almost as important as having a website.  With the growing amount of iPad users, having an application available for download is a must have.  We create unique applications that can be used as sales tools, presentations or product builders.  Learn More