Branding – More than just Strategy
Brand development begins at the crossroads of perception, experience, and needs. Existing businesses often get stuck in an identity that they are reluctant to change. This is especially true for small businesses. Owners that have been doing things "this way" for years can feel comfortable and want to avoid any vulnerability from a strategic move. But times do change. Perceptions change. Preferences change. At some point a new image is a necessary move to keep your business relevant and thriving.
What is Branding?
We hear a lot of customers make statements like, "Big companies spend money on branding, small companies just get the job done." In reality though, branding is all about the impression you make. In our business it happens at every touch point with the customer – our website, our corporate apparel, our letterhead, our graphic designs. No matter your brand significance today, your brand should focus on two things: your specialty and a positive image.
Of course, many small businesses we work with make a good impression most of the time without ever giving a thought to their brand. But think how much more successful you would be if you gave a predictable impression every time.
Imagining Impressions
We encourage our customers to think about their brand image by putting themselves in their own clients' shoes. Objectively, what is it that makes their experience special? What is it you are good at? What could you do better? What does your culture feel like to your clients? Is there a positive energy from your team?
We often encounter businesses looking to elevate their brand with a fresh design. We help them with logo design, blended color options, and general presence. The brand becomes the tangible feel of the organization. It can create or destroy momentum and energy depending on its effectiveness. The only real way to know how a change in design can affect a culture is by gauging the energy of those exposed to it.
Let's take a look at a refresh we did with Thebco Windows, Doors & Siding in Madison, WI. Thebco has been in business in the Madison area since 1976. With a recognizable brand, an impeccable reputation, and a generally "known" presence, Thebco has been power player in the replacement window and door market. After an overview and evaluation of their existing brand, we all came to the conclusion that the bright yellow and red logo from the 1970's was looking more like a CAUTION sign and required an update. We recreated the brand and launched with a new look, new attitude, and an elevated brand presence.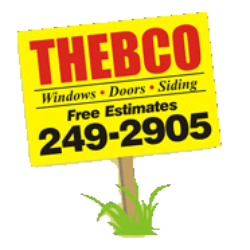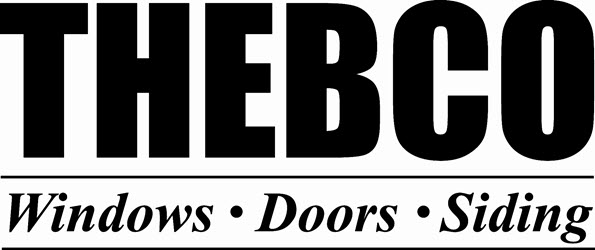 Winning Impressions
The message is clear. If you've got a business, then you've got a brand. Don't let your "always been" get in the way of "what can be".
About the Author
Ben Lindberg, CR is a partner in Lion Tree Group, a marketing agency in Madison, WI. His expertise is in multi-platform brand messaging with a focus on inspiring homeowners. As an industry insider, he has walked the walk and developed a winning strategy from experience with one of Wisconsin's largest remodeling companies. His agency specializes in digital design and branding face lifts. He regularly blogs on his company's blog: The Bark and Roar.