WHAT IS GUERRILLA MARKETING?
Guerrilla marketing is quite different from traditional marketing efforts. It's defined as: an advertisement strategy concept designed for businesses to promote their products or services in an unconventional way with little budget to spend. The original term was coined by Jay Conrad Levinson in his 1984 book 'Guerrilla Advertising'. Today there are 58 volumes in 62 languages, and more than 21 million copies have been sold worldwide.  Levinson suggests that campaigns need to be shocking, unique, outrageous and clever. It needs to create buzz.
Small businesses started changing their ways of thinking and approached marketing in a brand new way. The concept of guerrilla marketing continues to develop and grow organically.
The main point of guerrilla marketing is that the activities are done exclusively on the streets or other public places, such as shopping centers, parks or beaches with maximum people access so as to attract a bigger audience.
Larger companies have been using unconventional marketing to compliment their advertising campaigns. Some marketers argue that when big businesses utilize guerrilla marketing tactics, it isn't true guerrilla. Bigger companies have much larger budgets and their brands are usually already well established.
View these samples of Guerrilla Marketing.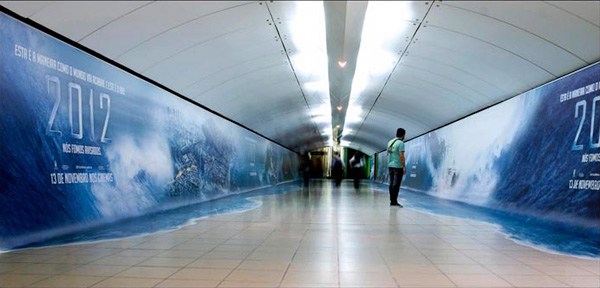 MOVIE 2012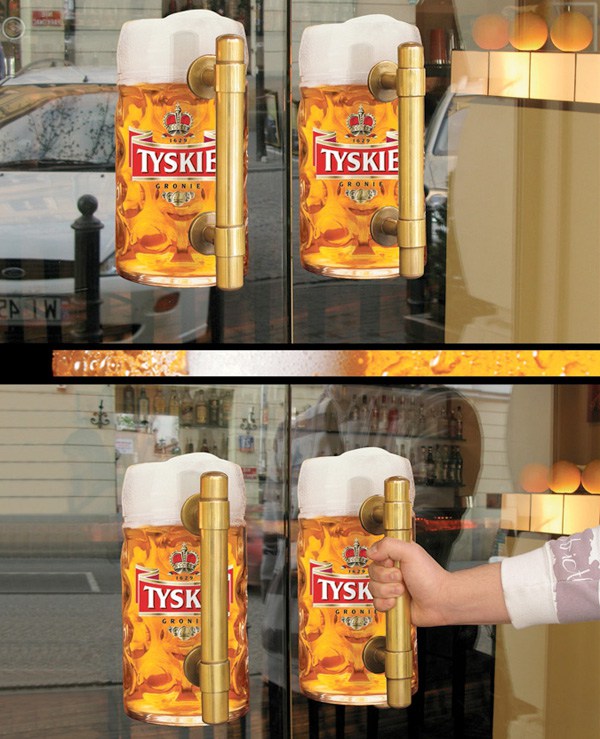 TYSKIE BEER (POLAND)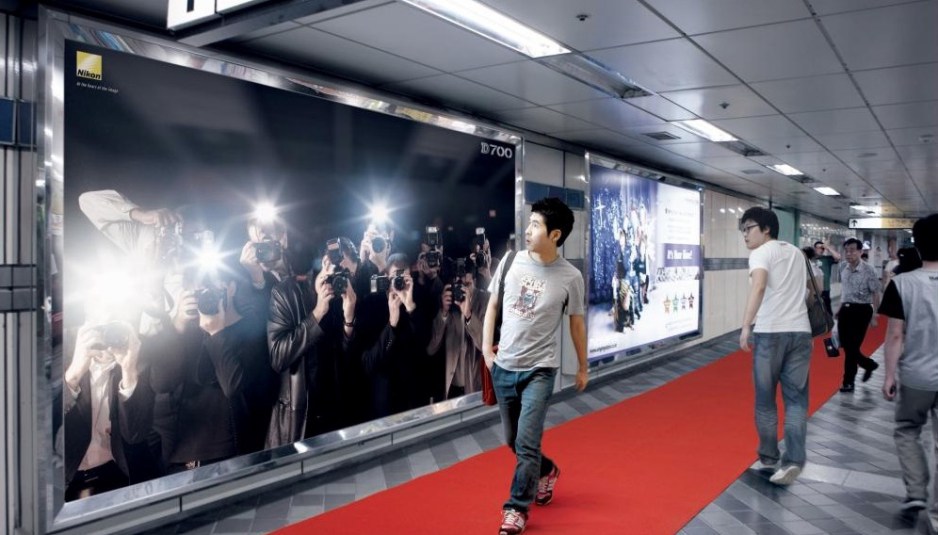 NIKON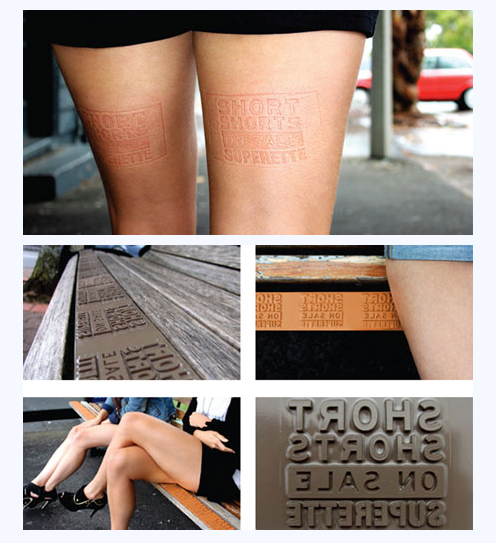 SUPERETTE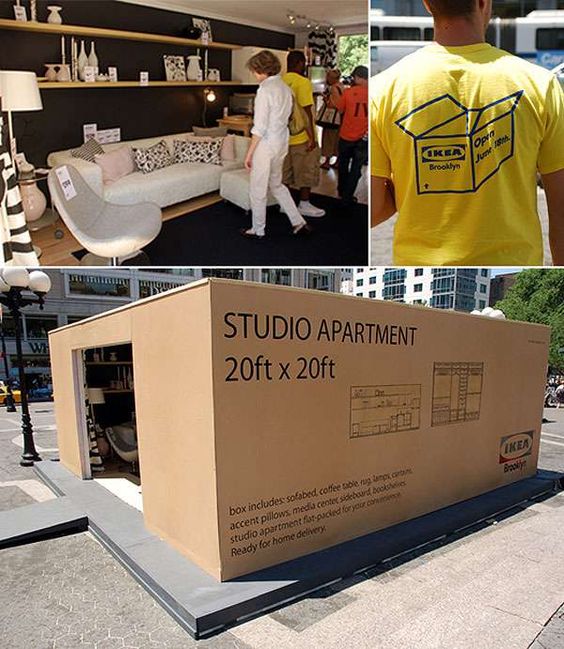 IKEA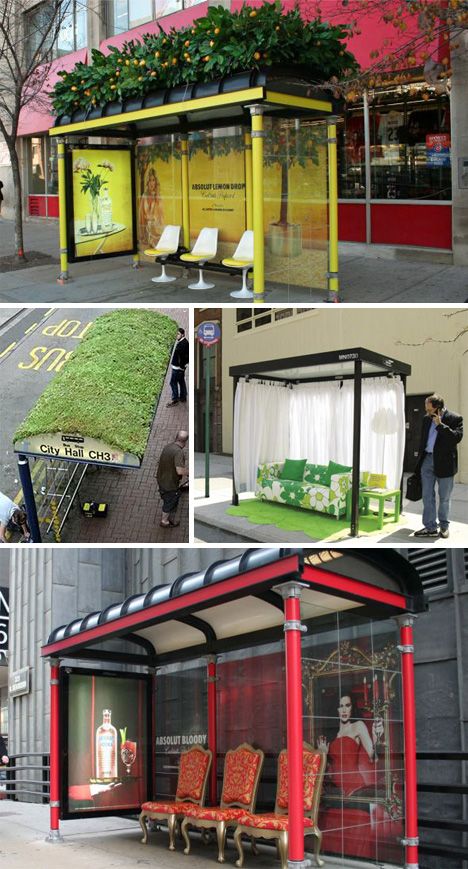 BUS STOPS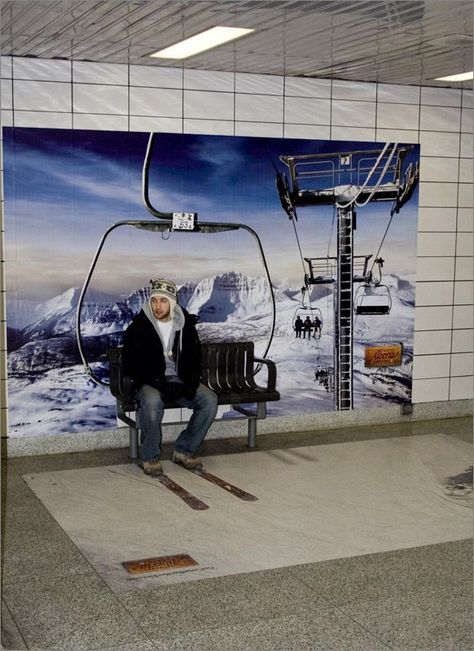 METRO – TRAVEL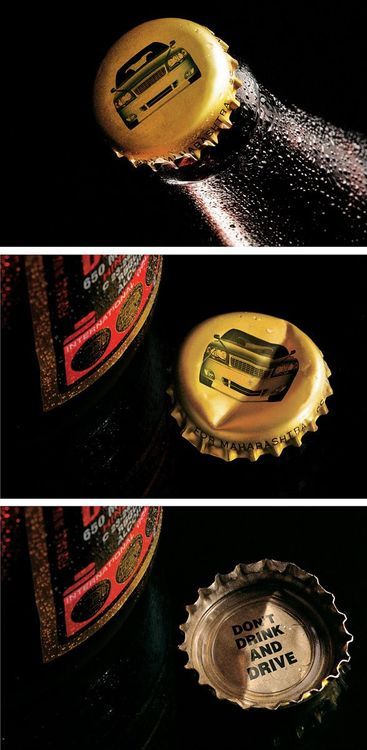 DON'T DRINK AND DRIVE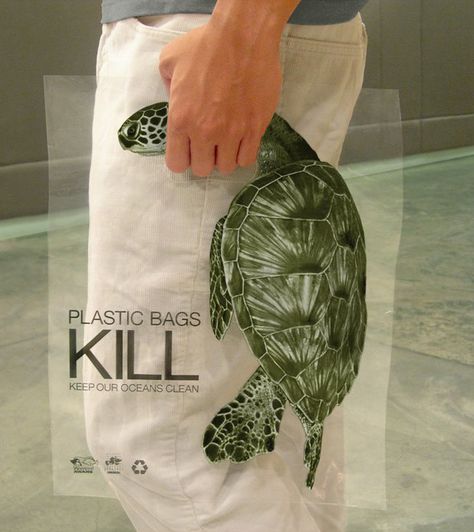 KEEP OCEANS CLEAN CAMPAIGN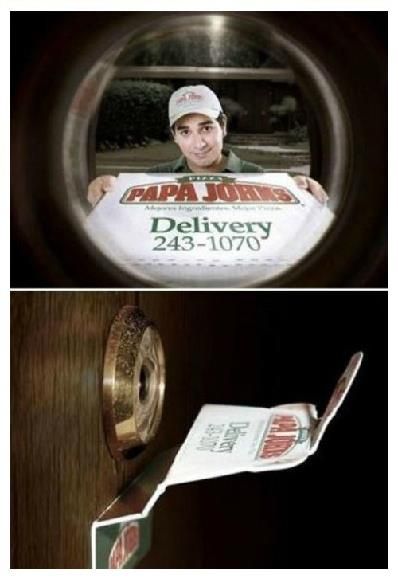 PAPA JOHN'S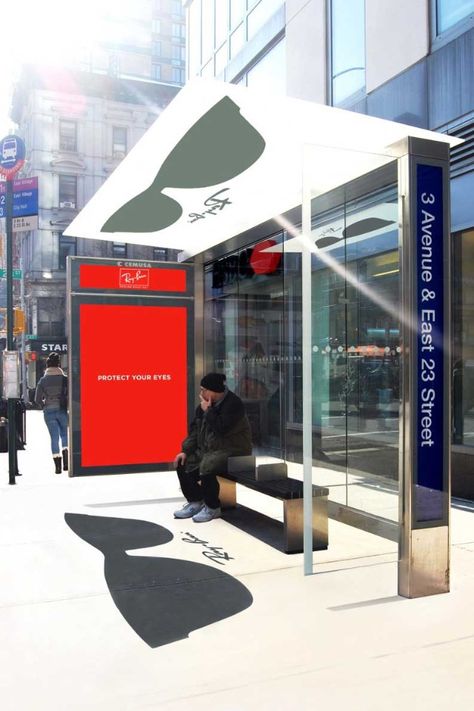 PROTECT YOUR EYES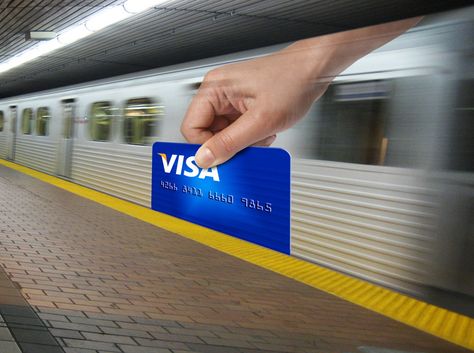 VISA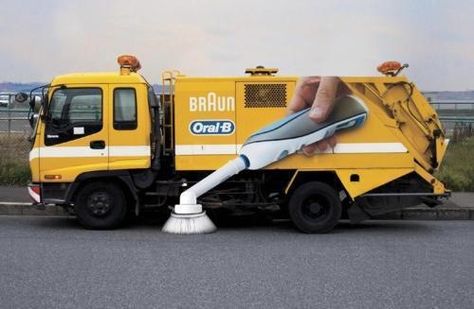 ORAL-B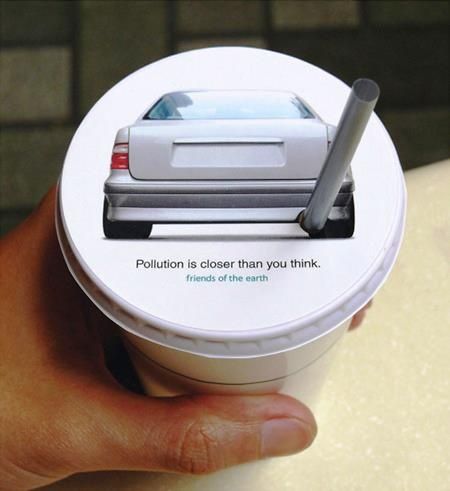 POLLUTION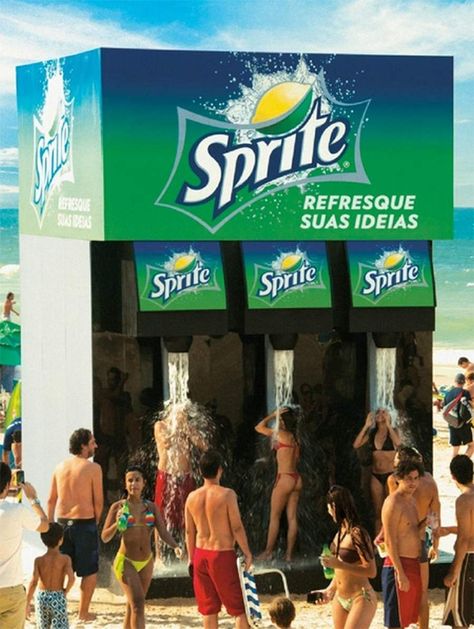 SPRITE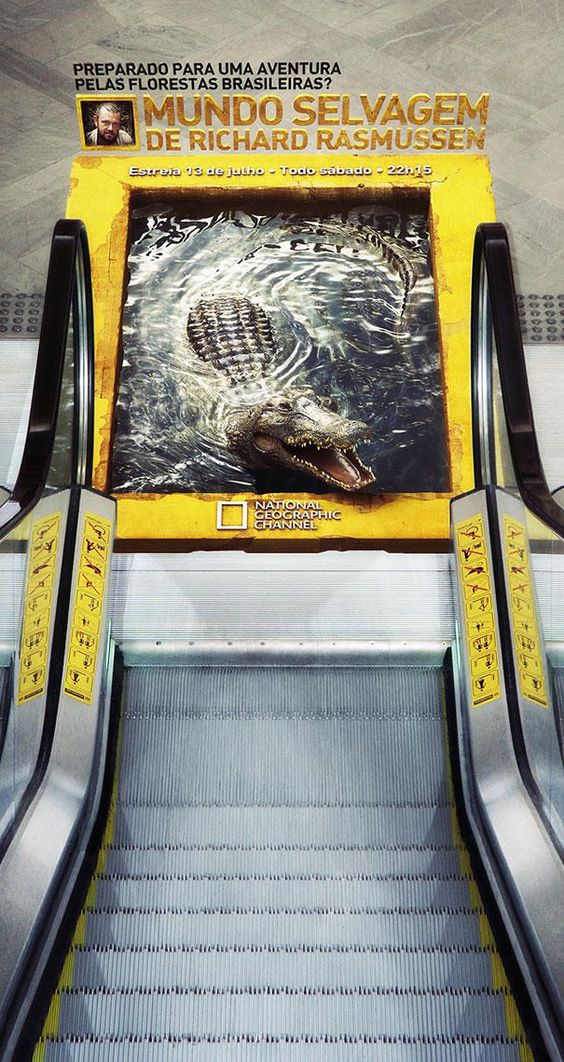 NAT GEO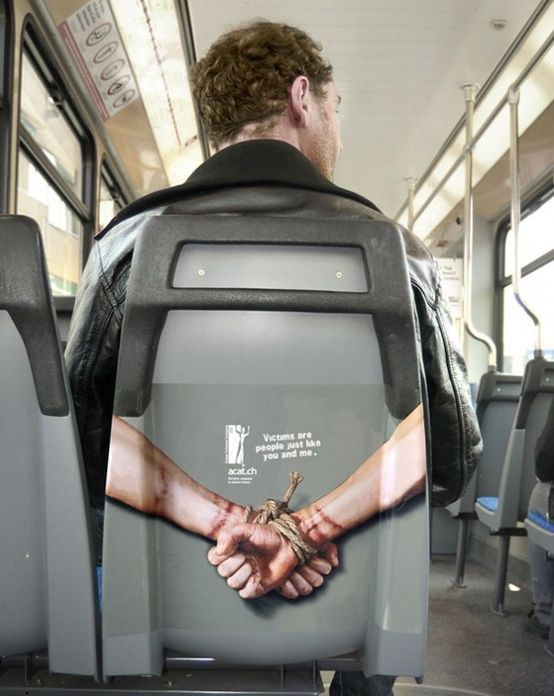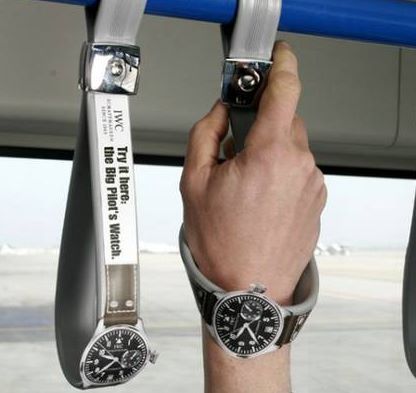 IWC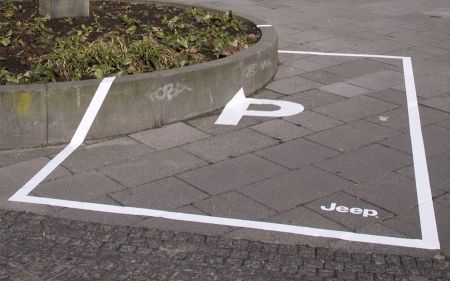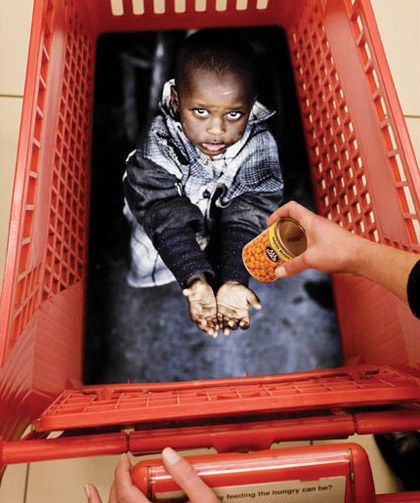 FIGHT HUNGER

AMNESTY INTERNATIONAL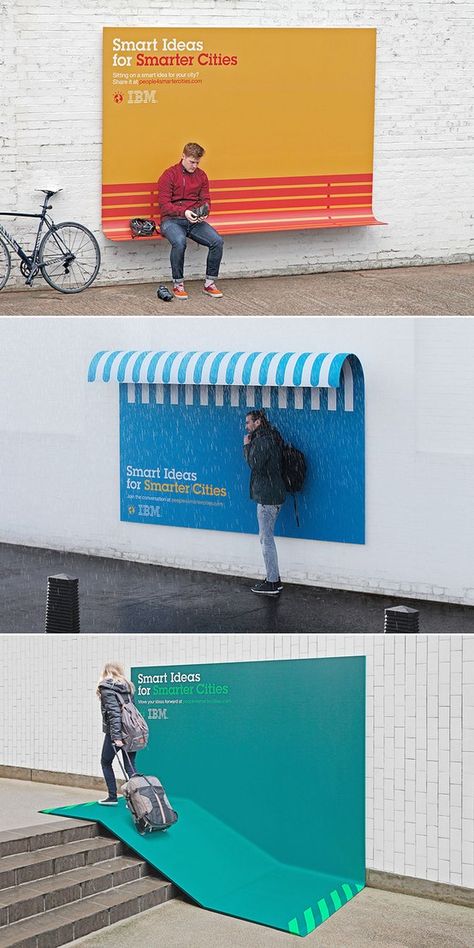 IBM

TRUCK WRAPS
CONSERVATION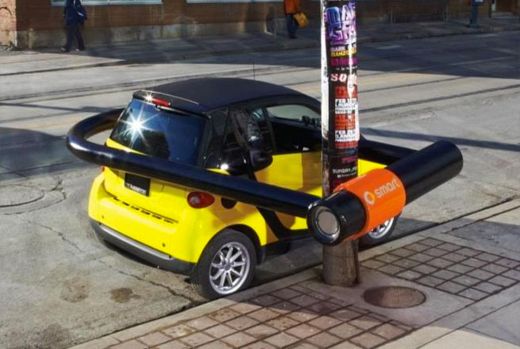 SMART